Christmas is...
Two little kids building a fort in your room and camping out the week before Christmas, "practicing" for the big day and so excited they can hardly stand it.
Listening to Michael Buble's Christmas album on replay every time we get in the car. It's the sounds of the season, people.
Making a gingerbread MANSION with your friends, complete with Nerds Christmas lights, pumpkin patch, balcony, gummy bears, and Beware of Bears sign. We give points for novelty.
Smelling the sweet scent of evergreen from the Christmas tree every time you walk in the living room. We're a "real tree family" all the way.

Making tons of treats for delivery to family and friends; classics are Date Balls and caramel corn. Mmm mmm.
Going caroling to delivering said treats (with the teenagers dragged kicking and screaming, but they were glad they came in the end) and people saying, "Wow, you must have practiced! You sound really good!" But we didn't practice at all. :)
Going to your aunt and uncle's house on Christmas Eve and having a candy bar "White Elephant" exchange with your cousins--and everyone stealing your candy because you keep getting all the best ones (Reeses' Pieces, Reeses' FastBreak, Peanut Butter M&M's...seeing a pattern here? I'm tellin' ya--it's ALL about the Peanut Butter M&M's.)
Coming home and singing Christmas carols as a family before sending the kids to bed. One of my favorite parts of Christmas is singing with my family. I hope we do it every year.
Staying up until 4 am playing Santa's helper for the upteenth year in a row. (Santa's helper wears zebra-striped pajamas and Christmas socks and watches It's a Wonderful Life while she wraps presents. Fact.) Side note: I wrapped almost all the presents this year. I finally got a system down and got my little present-wrapping station set up with the wrapping paper and pen and tags and tape and scissors all in one place. It worked rather well.
Getting up three hours after you went to bed to Skype with your brother who's a missionary in Belgium. We Skyped with Tara in the afternoon, and both are working hard and doing great. They are both well-loved by the people they are with, and we are so blessed because of their service.
Watching all your siblings get excited opening their presents and getting excited yourself about opening a package from your best friend serving a mission in Ukraine. Woo hoo!

Going to church, and between the whispering of your younger siblings and helping a friend by holding her baby and generally fighting off drowsiness, feeling overwhelming gratitude for the little baby born in a manger so long ago who provided the way for us to be together forever with the people we love.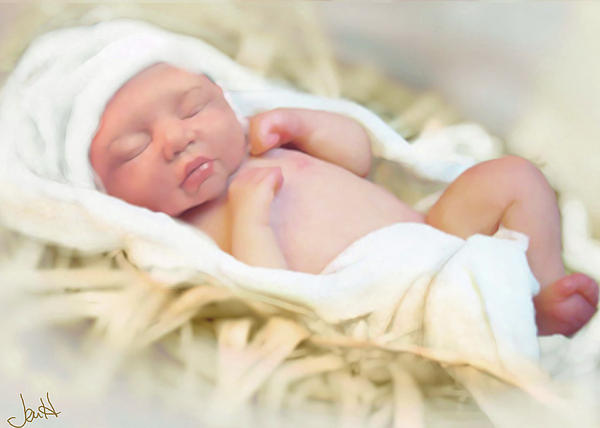 Merry Christmas, everyone.