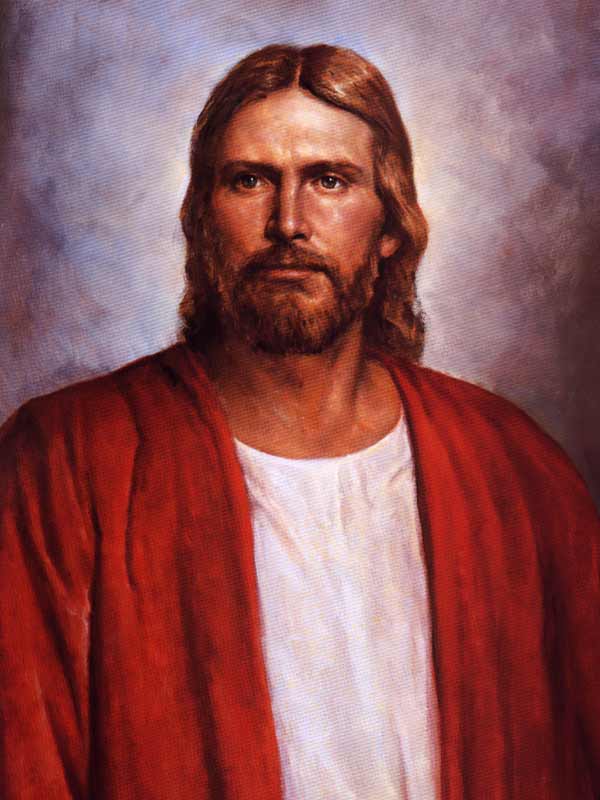 I was sitting in my home ward Relief Society yesterday, and the lesson was about the Final Judgment.
Now, I may be making a generalization here, but the general mindset seemed to be, "Well, I'm doing my best to keep the commandments, and hopefully when I die and stand before the Judgment Bar, I will have done well enough." I couldn't help but feel that we were missing the point. How can we truly be ready for the Final Judgment? I felt like we weren't getting past the Sunday School answers of pray, read your scriptures, go to church, etc. to the real crux of the lesson.
And so what
is
the point?
The point is that in the end, nothing we do on our own will make the real difference. It is only by walking with Christ day by day and applying his Atonement in our lives that we will be ready for heaven. And as Brad Wilcox says in his book
The Continuous Atonement
, "Christ doesn't just make up the difference--he makes
all
the difference." We sometimes think that the Atonement is just a way for us to repent of our sins, for the slate to be wiped clean. But the Atonement is so much more than that. We don't have to make ourselves from good people into better people through sheer force of willpower and personal grit. That's eliminating Christ from the equation. He will help us every single step of the way. Grace is that enabling power of Christ that makes us into better people than we could ever be on our own. The Savior does not sit on a cloud far away waiting and hoping that we will do well enough so that we will finally be worthy of his grace. His grace starts where we are, and we don't have to do anything alone. In the lesson I wish we would've emphasized more Christ's Atonement and its role in our lives.
For his hand is stretched out still.