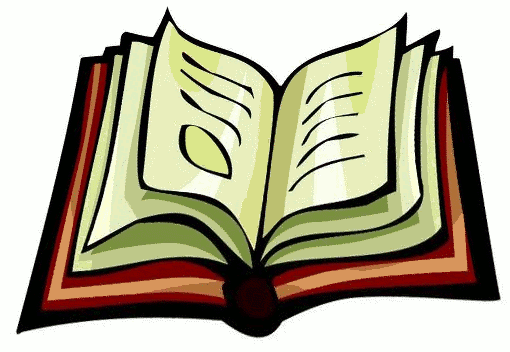 For this final project I'm working on in the class I T.A. for, I'm taking a look at some valuable resources and influential people in the openness movement, particularly in the realm of open educational resources (OER).
READINGS:
"The Economy of Ideas" by John Perry Barlow
This 1994 essay in Wired Magazine presents an eloquent overview of the shift from physical to intellectual property in the Information Age and an argument for companies and institutions to adapt to that shift: an important document in the ideology of the openness movement.
http://www.wired.com/wired/archive/2.03/economy.ideas_pr.html
"Giving Knowledge for Free: the Emergence of Open Educational Resources" by the Centre for Educational Research and Innovation
According to the description on Amazon.com, "
This study, building on previous OECD work on e-learning, asks why this is happening, who is involved and what the most important implications of this development are. The report offers a comprehensive overview of the rapidly changing phenomenon of Open Educational Resources and the challenges it poses for higher education. It examines reasons for individuals and institutions to share resources for free, and looks at copyright issues, sustainability and business models as well as policy implications."
http://browse.oecdbookshop.org/oecd/pdfs/free/9607041E.PDF
A Basic Guide to Open Educational Resources prepared by Neil Butcher for the Commonwealth of Learning and UNESCO
This guide is composed of three sections: first, a general overview of key issues concerning Open Educational Resources; second, a more in-depth analysis of the issues; and third, appendices that explain more thoroughly different areas of interest for those who wish to do a detailed study of a specific area.
http://www.col.org/PublicationDocuments/Basic-Guide-To-OER.pdf
PEOPLE:
Eric Raymond
Open source software advocate, self-proclaimed geek, and author of
The Cathedral and the Bazaar
and
The New Hacker's Dictionary
. He was for a long time considered to be
the
spokesperson for the open source movement. Because the open movement began with the open source movement, it is good to have an understanding of Eric Raymond's ideologies.
Home page:
http://www.catb.org/~esr/
David Wiley
"Dr. David Wiley is Associate Professor of
Instructional Psychology and Technology
in the
David O. McKay School of Education
at
Brigham Young University
. David also serves as Associate Director of the
Center for the Improvement of Teacher Education and Schooling
with responsibility for the research unit, where he directs the
Open Education Group
. His career is dedicated to increasing access to educational opportunity for everyone around the world." (from davidwiley.org)